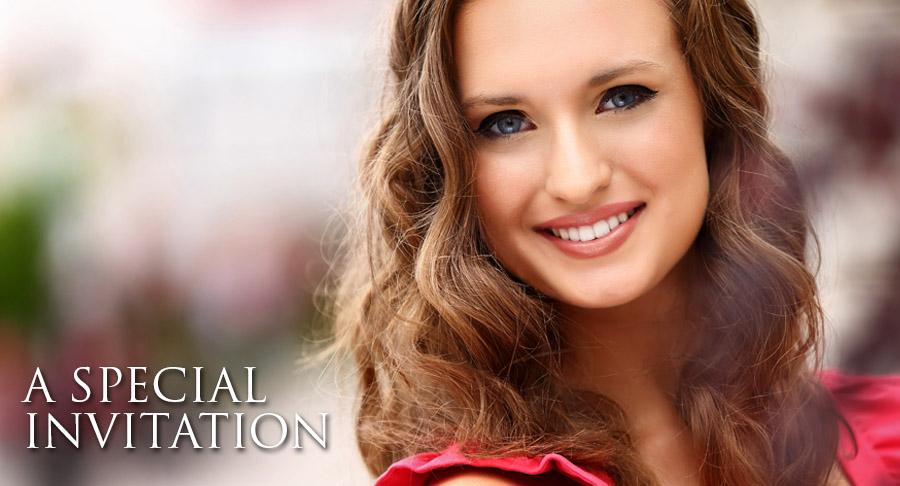 You're part of a select few receiving this invitation to be a Studio model for the class of 2019. Read on to find out more about being a Studio model and discover the many other reasons why you should accept! Simply click the "Accept your Invitation" button below to get started!
FREE SESSIONS / Model, Senior, Family, Friends, Exclusive Model Only Photo Shoot
MODEL: March/April • SENIOR: June/July • FAMILY: before graduation • FRIENDS: October or November • Additional Studio Model-only Photo Shoots: To Be Announced
FREE ONLINE IMAGES / from your model sessions and portrait order to use on Facebook, Instagram, Twitter and more

BE FEATURED / in our 2018 senior marketing - website, videos, displays and more
FREE CUSTOM MOBILE APP / of your model images - a super easy way to share with your friends!
EARN POINTS AND PORTRAIT CREDIT / It's easy - share your images and get credit! (50 points = $50)
50 POINTS: for each referral
15 POINTS: for referring 5 people from the class of 2020 to be Studio Models next year
10 POINTS: take a selfie during your Studio photo shoots, post online and tag The Studio
10 POINTS: for sharing your mobile app w/ 10 friends
10 POINTS: make your Studio image your profile picture on social media for 1 week
5 POINTS: follow The Studio on social media
@thestudiolax on Instagram and Twitter | @thestudiopage on Facebook
STUDIO CREDIT OPTION / Model Only Benefit! Purchase Studio credit by June 30 and get an extra 25%!
Prepay $200 - get $250 in studio credit • Prepay $400 - get $500 in studio credit
Prepay $600 - get $750 in studio credit • Prepay $800 - get $1000 in studio credit
Prepay $1200 - get $1500 in studio credit
**click HERE for more detailed information on being a Studio Model