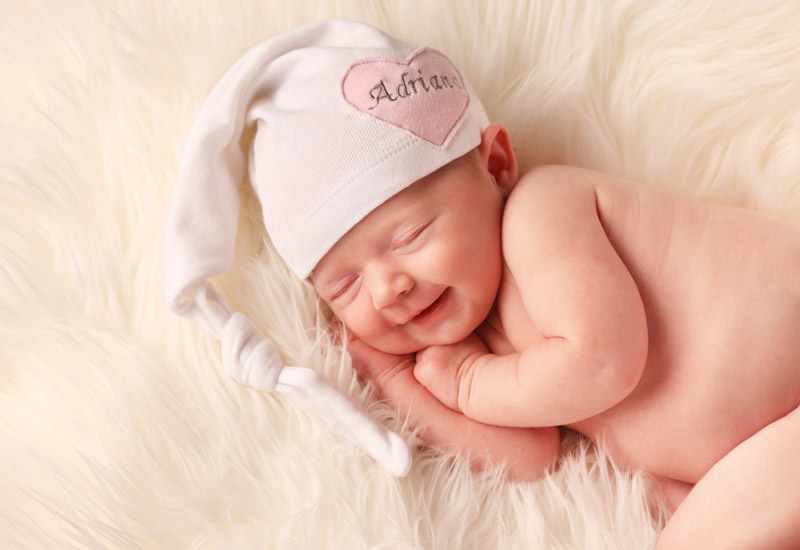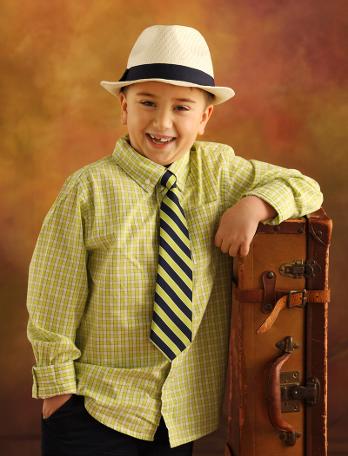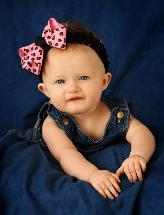 Watch Me Grow and
The Growing Years
Watch Me Grow
This infant portrait program is designed to give new parents a way to get quality, artistic portraits of their child during his/her first year of life. Many people in the program have opted to start the first session with a pregnancy portrait. Prepaying for the Watch Me Grow sessions has proven to be a great gift for expecting parents too! Members of the watch me grow program also take advantage of significant savings by enjoying a 50% discount every time they order!

The Growing Years
With this portrait program, you'll get eight sessions to split up from age 2-16. You decide when you want to come, and choose a package to meet your needs.
Masters Series
In our most popular option, your unique child portrait idea is made into reality. You willwork with our Master Photographer to plan the perfect portrait for your home. He will work to coordinate outfits with backgrounds and give you whatever you'd like, whether it is ultra modern or classic and traditional. Your unique child portrait idea is made into reality. Schedule your consultation today to discuss your session. Special session and package prices available February 1 through March 31
Call 608.782.1080 to schedule an appointment today!
Seasonal Series
Everyone loves holiday portraits, and here at The Studio, we offer them THREE times each year! Join us for special portraits for Easter, Halloween and, of course, Christmas! Sessions are free and packages start at just $24, so these sessions fill up fast!
Call 608.782.1080 to schedule an appointment for an upcoming holiday today!
Playtime Series
We've titled this series according to its intention. All of the Playtime sets really are a time for kids to play and have fun. With a little direction- kids will play and we'll capture them in motion. These portraits can be taken at anytime. Check back soon to see samples from our new upcoming playtime sets.
Click here for more information on scheduling your Playtime Series session.