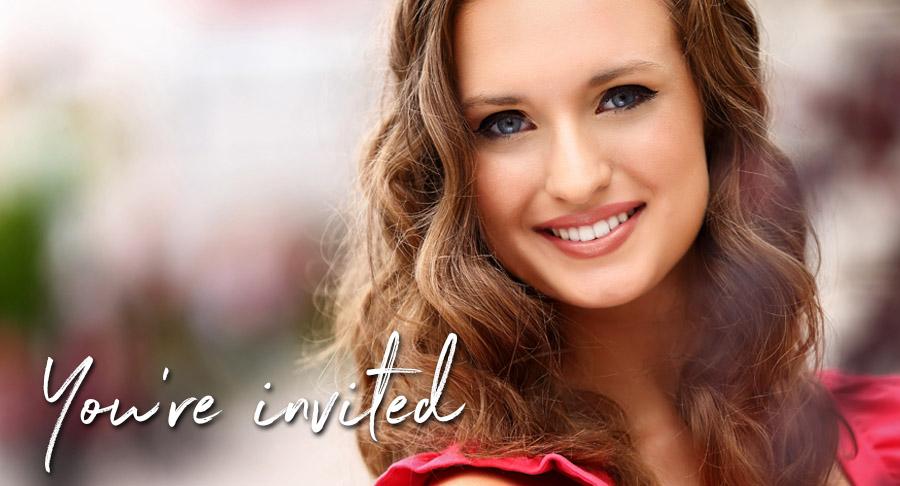 We are putting together our class of 2019 Studio model team. YOU are part of a select few receiving this special invitation. There are two different informational meetings scheduled. The meeting should take roughly an hour.
What: Studio Model Info Meeting
WHERE: The Studio • 2nd Floor • 419 Main Street, La Crosse, WI 54601
WHEN: 6pm on Sunday, March 11 or Wednesday, March 15th
We do require that you and your mom (or dad) attend. Please click on the "ACCEPT YOUR INVITATION" link below to let us know which date works best for your schedules as there are limited spots available. If for any reason you and a parent cannot make either meeting please let us know as soon as possible so that we can make alternate arrangements. Please contact The Studio at 608-782-1080 if you have any questions.