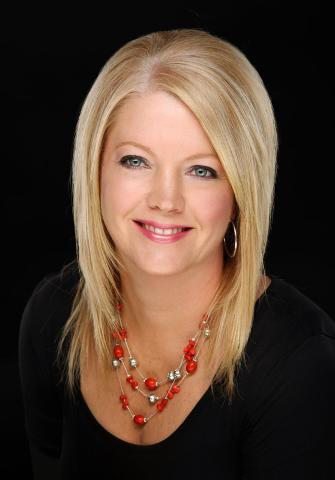 Thank you for your interest in booking a Studio Business and/or Individual Session.

Use the links above to navigate through our Business/Individual Session information. You'll find helpful information regarding our sessions, products and pricing, and when you're ready to book, simply click the "Book It" button to give us your info so we can contact you to book your session!
Professional business/individual portraits are essential to making a lasting impact on your current and potential clients. Whether they're needed for your website, social media accounts business cards, billboards or advertisements, we offer a variety of backgrounds for your needs - whether they are classic and elegant, or contemporary and modern. We also offer custom-designed timeline images for your Facebook business page.
OUR UNIQUE EXPANDING IMAGES
Businesses are always growing and changing, and we offer expanding groups to help meet the ever-changing needs of your business. Expanding groups are created with each person of your group being photographed individually. When you have a new hire, we can simply photograph them individually and add them to your group! If someone retires, we can quickly remove them from your group. This innovative approach takes the busywork out of photographing your group, and allows you to always have an up-to-date image on hand.