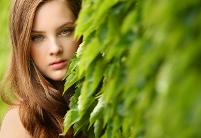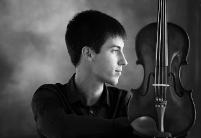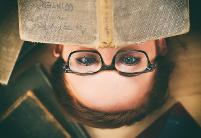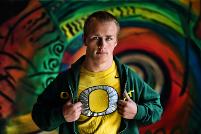 Your portfolio of images will be available one week after your session. You can choose to place your order that day OR take the portfolio home. To take it home, a $200 deposit is paid and is applied toward your senior order. When you pick up your portfolio, an order appointment is scheduled for 1-2 weeks later.
At the order appointment, we'll help you select the images you'd like to order and answer any questions. Payment for half of the order balance is paid at this time. Payment plans are also available upon request.
After your order is placed, it will be available for pickup within 7 weeks. We will call you when it is ready and ask that you set up a brief pick up appointment to ensure that you don't have to wait and one of our team members is available to assist you.