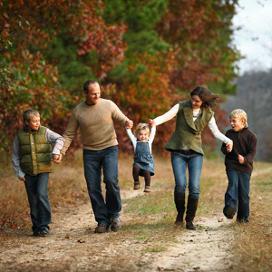 When you arrive for your session, feel free to use one of our reserved customer parking spots, located directly behind our building. Wheeled carts are available if you need them to bring your belongings in and take them up to the dressing rooms.
Tad will discuss what he has in mind and your ideas for each picture. At the end of your session, we'll schedule an appointment for you to view and choose your images. If you're an extended family, we may also post your proofs to an online site for you to share with family.
If you have any ordering or pricing questions, please either call (608.782.1080) or email (info@thestudioonmain.com) and we'll be happy to answer any questions you have.